THE "BEST" CHOICE FOR ALL YOUR ULTRASONIC CLEANING NEEDS
Ultrasonic Cleaning for Everyone!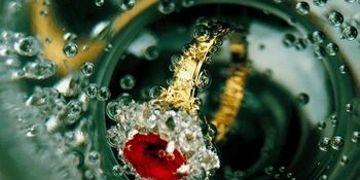 Bring the sparkle back to all of your jewelry using ultrasonic cleaning.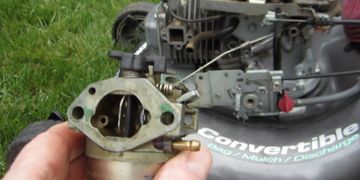 From cleaning the carburetor on your lawnmower to unclogging the filter on your water heater, Best Buy Ultrasonics is your best friend when it comes to projects around the house.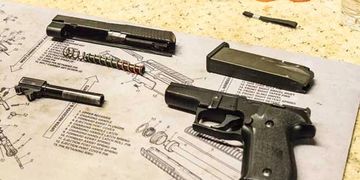 Best Buy Ultrasonics takes care of your investment in your security. Firearms cleaning is fast, safe and precise. For reloaders, clean shell casings are just a few minutes away.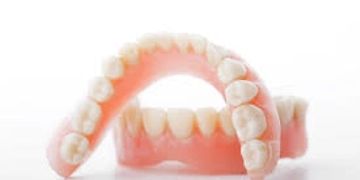 Dental appliances, eye glasses, watch bands and other personal items – cleaned the "Best".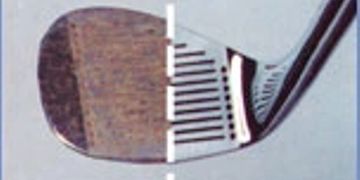 Keep you toys in new condition and have more time to play by using our ultrasonic cleaning machines.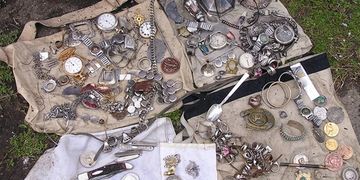 Clean all your "Treasures" with safe ultrasonic cleaning. Restore valuables to new condition with Best Buy Ultrasonics.
Looking for a Larger Unit
?
• Custom Designed Systems
Designed and built to your specifications – multiple tanks, agitating lift tables and automation
•  ​Industrial Models
Ultrasonic cleaning machines – large capacity with filtration and lift tables
• Great for Cell Manufacturing
Several sizes available for any ultrasonic cleaning project